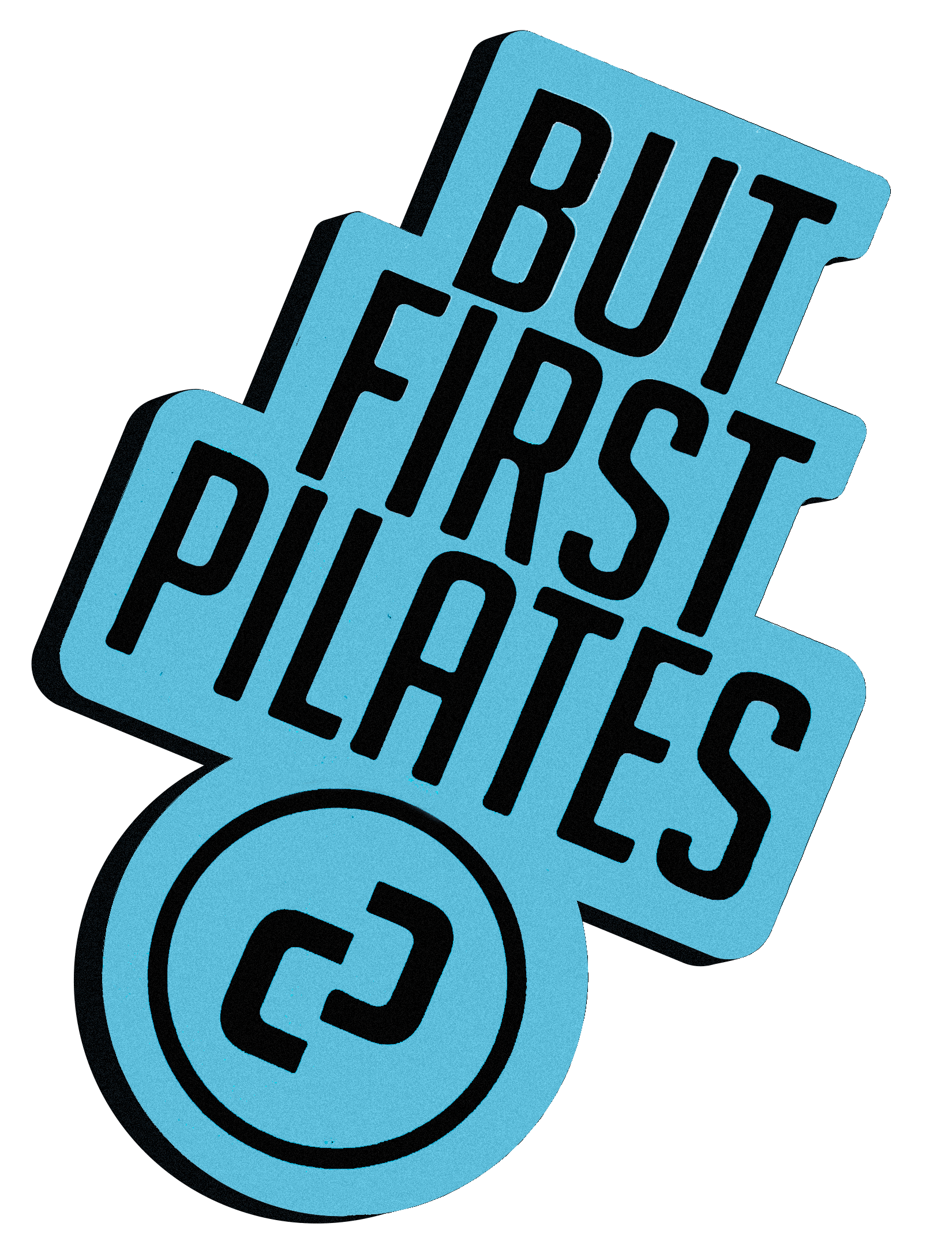 Lagree isn't for life: Citizen Pilates is
So many studios and social media outlets talk about the Lagree Method like it's Pilates. But it's not, for so many reasons: from the equipment itself, to its "torture" and "die" focus, to its sustainability, there's really very little the two have in common.
Developed by Sebastian Lagree, a self-described "French American inventor and fitness visionair," a MegaReformer is NOT a Pilates Reformer, though it might look similar. Lagree developed the Mega specifically for the "Lagree Fitness Method" he created, a method with its own tempo and duration standards. Each 40-minute class incorporates exercises from Lagree's Method with little focus on form. It's more about the intense tempo and working to failure. Oh and p.s. – the class is being taught by someone who took their training over a weekend (certification to teach the Lagree Method takes just two days). The combination of a "torture and die" focus, fast paced class, and teachers with little training doesn't seem to me to spell something you can do for life. And it isn't.
Many clients find Citizen after they've hurt themselves on the Mega. The Mega itself forces your extremities into certain positions; ones that I can personally attest don't bode well for my 5'3" frame. In my lifetime, I've taken 7 Mega classes – usually when I'm traveling and looking for a weekend workout. There's a franchise (err.. licensing agreement ) on every corner and it's never an issue getting into classes with 14 – 18 machines packed in tightly.
Other clients of ours admit they "can't walk" for 2-3 days after a Lagree class and certainly could never imagine working out 2 – 3 days a week on the Mega.
I recently saw a local Lagree studio post an instructor wearing a shirt that read, "But did you die?"
It made me pause. As a client, do I really want to feel like I've knocked on deaths' door after my workout? Maybe… depends on the day I've had.
As a business owner do I want sentiments of death, torture and (muscle) failure associated with my wellness brand? ABSOLUTELY NOT. The business of Lagree is another topic we'll visit later. They've done an outstanding job attracting mainly female franchisees and an even better job at sweeping sexual misconduct allegations of instructor trainees under the rug.
To understand more about Lagree's method, let's take a look at his background: Lagree studied business and marketing at Portland State University, afterwards moving to Los Angeles to try his hand at acting and modeling.
Because the acting gigs weren't materializing, he signed up to be a personal trainer teaching Pilates, an exercise he called, "the biggest scam ever" because to him you're only working out if you're sweating buckets.
While we know fads will come and go, and some people might choose to be trained by the "Torturer to the Stars" (a nickname for Lagree penned by his followers in Los Angeles that speaks to the nature of his classes) our philosophy here at Citizen is rock solid, and built for life.
You'll never hear our instructors ask you to take your muscles to failure.
You'll never leave feeling like death and we won't try to sell you a shirt that says so.
You'll always leave full of confidence and energy, not overwhelmed from exhaustion.
You may not start at Citizen, but you'll certainly be happy when you do.
We are lifelong fitness – we are Citizen Pilates.