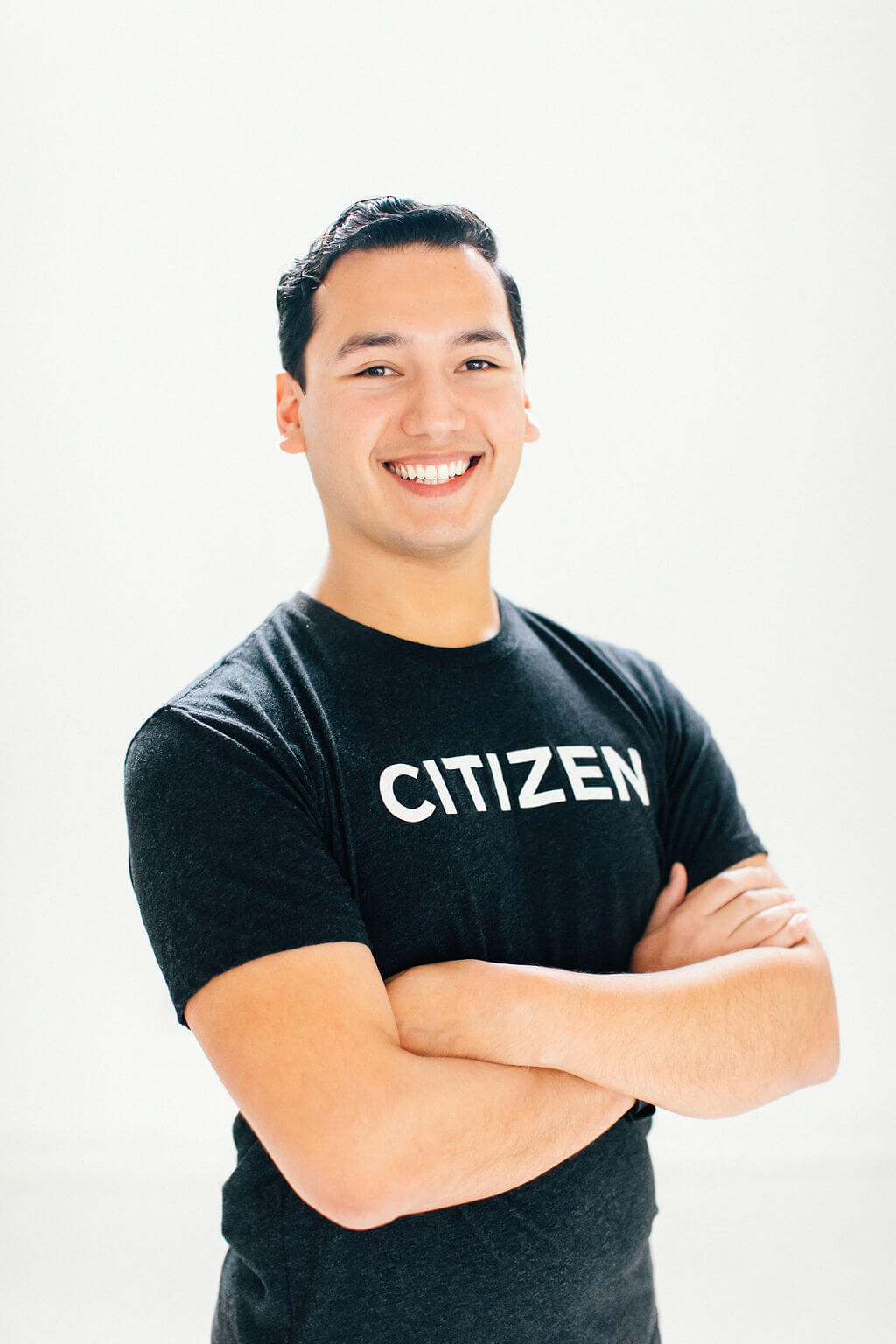 Why Every Guy Needs Pilates
Over 9 million people practice Pilates worldwide, and for good reason. Pilates gives you a lean, toned, and balanced muscle structure while also improving sleep quality, reducing stress, and increasing flexibility and balance. All of this in a low impact format that is accessible to any body type, age, or gender. Despite the enormous benefits of Pilates, the majority of those who practice are still women. We've got to escape the "just for women" mentality of Pilates! Men can equally benefit– and in fact, most men are surprised by how much Pilates challenges and strengthens their bodies. Pro NFL and NBA Players are flocking to Pilates for its unique ability to strengthen the core, improve muscle efficiency and balance, and increase flexibility– all things that improve overall strength and speed. Tiger Woods is a known Pilates devotee and American Golf reckons that Pilates is essential to better course play: increasing distance of the swing and minimizing pain and injury.
So whether you're looking to add 50 yards to your drive, tone up that dad bod, or a guy who just wants to look and feel better, Pilates with Citizen is the key. Here's why:
Improves flexibility while building strength: Most men do their strength training in the gym, with free weights and weight machines. While this undoubtedly builds muscle and strength, it can also make you tight and inflexible, a big deal because men are already more tight/inflexible than women (in general, the more muscle mass you have, the less flexible your body). Unlike weightlifting, Pilates improves strength while improving flexibility. The focus on stretching and lengthening enhances flexibility and increases range of motion, and greater flexibility means less chance for muscle strain or injury.
Develops often neglected muscle groups and improves muscle imbalances: Weight lifting often targets the large and major muscles in our bodies, but it does so in a part-by-part approach that is piecemealed can overlook other important muscle groups and result in muscle imbalances. Pilates is about whole-body fitness, and works on core strength, flexibility, balance, and efficient movement patterns in an integrated and balanced way. This results in a body that can move easier through sports and daily life– not just lift heavier weights in the gym.
Builds your core strength like no other: All Pilates exercises focus on utilizing the core as your source of balance and power. By training in a state of constant resistance on the Reformer, you're forced to generate power from deeper within your core, resulting in stronger, more controlled movement. You'll use all of your core muscles, from your transverse abs to your obliques to your pelvic floor– all muscles that don't get properly strengthened using traditional weight training.
Live more consciously– Pilates is a mind/body exercise that forces you to be present in the moment– focusing on your breath, alignment, and form through each movement. Bringing your full care and attention to each movement enhances mindfulness both on and off the Reformer. You'll leave your Pilates sessions feeling refreshed, calmer, and more centered, something you can carry onto the field, back into the office, or to your home.
If you're a guy who has never done Pilates before, don't be intimidated: we'll step you through it! The welcoming environment of our studio is very unlike the competitive gym environment, so there's no pressure on "performing" or "looking good." You're welcome in any of our group classes! However, if you'd like to start off with a one on one session to really get to know the ropes, we offer those as well. Create an account and get started today.